Can I Buy a Car Out of State?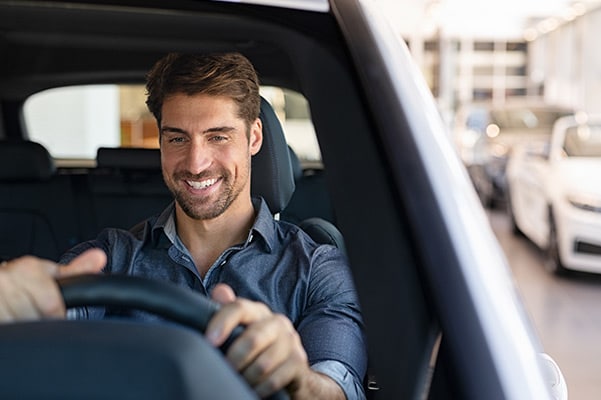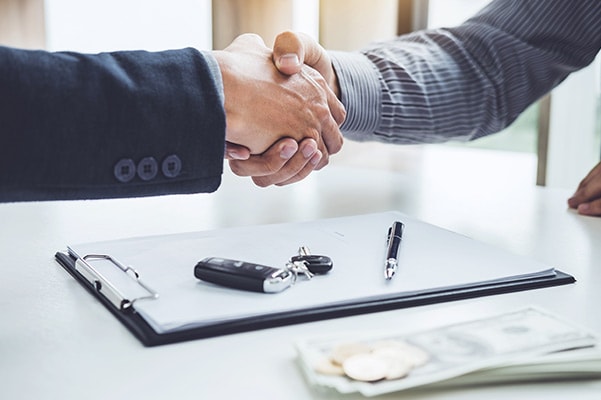 How to Buy a Car in a Different State
If you see a new GMC truck or Buick SUV on our site but notice we're out of state, we can easily take care of that process for you. There's no reason to worry about car shipping out of state because vehicles are constantly in transit. Plus, we'll tell you how much the car shipping costs will be ahead of time and let you know when you should expect to see your new vehicle.
Can You Ship a Car to My State?
Yes! Whether you live in Kansas or Missouri, our Cameron Chevrolet dealer will gladly ship a car to you. Make sure to contact Randy Curnow Chevrolet Buick GMC to learn more about your car shipping out of state options, and we'll let you know how the entire process works. We'll be completely transparent and help you apply for a lease or auto loan nearby to ensure your new ride is all set and road-ready.
Other Out of State Car Buying Tips
Some states have different inspection requirements and others have strict car shipping standards, so just keep those factors in mind if you're buying a car in another state. If you're close to the border, however, and you see a new or used Chevy for sale in our inventory, the drive could be worth the price.
There's a chance our car prices are lower than your local dealers, so don't hesitate to schedule a test-drive. And if you're still wondering whether you should buy a car out of state, feel free to chat with us. We can get you in the driver's seat of your favorite truck, sedan or SUV, no matter where you reside!