Can I Buy a Car Out of State?
If you're wondering whether you can buy a car out of state, just know our Chevrolet and GMC dealer near Kansas City will be more than happy to help. Randy Curnow Chevrolet Buick GMC has plenty of experience with car shipping out of state. And now more than ever, it's important to help nearby Chevy fans find the vehicle they love no matter if they're buying a car in another state. So, if you have questions about buying a car out of state from a dealership, then check out some of the tips we've provided for you!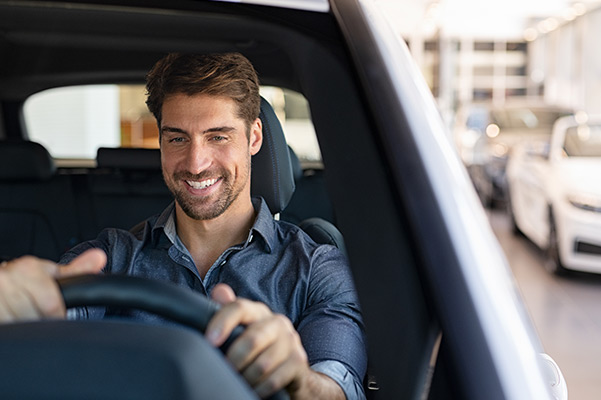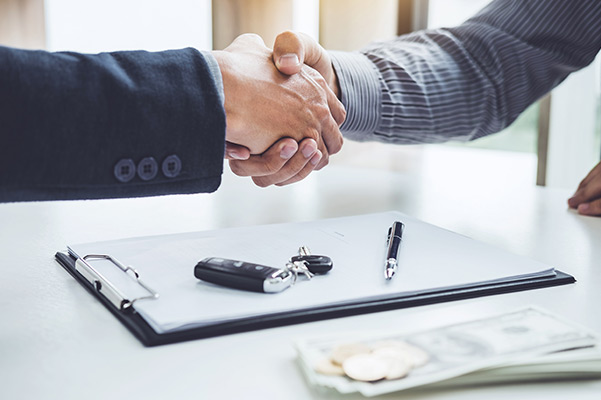 How to Buy a Car in a Different State
If you see a new GMC truck or Buick SUV on our site but notice we're out of state, we can easily take care of that process for you. There's no reason to worry about car shipping out of state because vehicles are constantly in transit. Plus, we'll tell you how much the car shipping costs will be ahead of time and let you know when you should expect to see your new vehicle.