HOW TO BUY A CAR NEAR KEARNEY, MISSOURI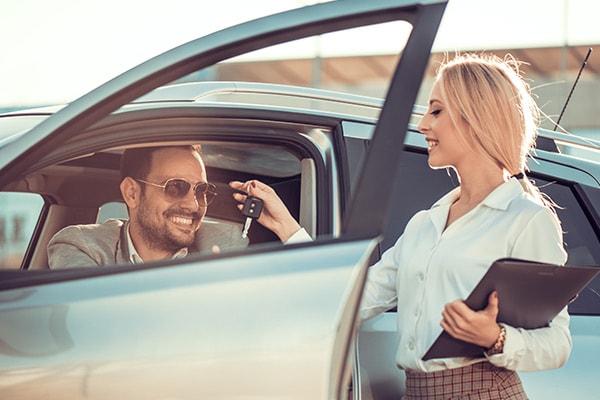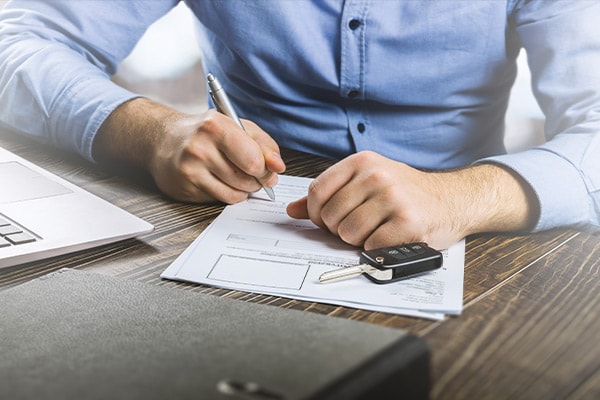 How Much Should I Spend on My First Car?
Before searching through hundreds of used cars for sale near Kearney, MO, it's important to figure out a budget. A car loan for a first-time buyer can vary depending on the make, model, body style and amenities you want for your first car. That's why you should decide on a monthly car payment amount that works for you, which will then help narrow down your options. We encourage you to use our free car payment calculator tool online to estimate how much your monthly Chevy payments will be based on the annual percentage rate (APR), how long the loan period is and how much the car costs.
How to Choose a First Car in Cameron, MO
Any vehicle can be a good first car, it's just a matter of what fits within your budget. Once that part of the car-financing process is determined, you can meet with someone from our Buick and GMC financing department who will help you with your first-time auto loan. From there, you can ask any additional questions about buying your first car.
More First-Time Car Buyer Tips in Missouri
After you've settled on the best first car for your budget, it's important to ask questions so you feel more confident about buying your first car. Doing the research up front and browsing new Buick specials online will help. And if you're buying a used car for the first time, ask about Chevy or GMC warranty coverage. It's also helpful to know your credit score, since car loans for first-time car buyers can be adjusted based on how good your credit is.
For more details, contact Randy Curnow Chevrolet Buick GMC in Cameron, MO, if you have any other questions about buying your first car. We're always here to provide you with tips for first-time car buyers and show you all the steps to buying a car for the first time.